All Access Apologetics Pass
"Everything You Need To Defend The Faith"
The Bible tells us that it is not man's wisdom, but the power of God and the Holy Spirit that draw men unto salvation. This short course will bring to light the most important aspect of apologetics – one that is frequently left out of the conversation. Through the "Apologetics with Power" course materials, you will explore Revelation 12:10-11 and discover biblical techniques for ministering to the lost and discipling the found!
This course is available for pre-order. It currently contains 9 bundled courses, but will include 9 more in the coming weeks!

TESTIMONIALS
"I took this course. IT CHANGED MY LIFE. If you want to be more effective in communicating why you believe what you believe then this IS for you."

"MAKE TIME TO TAKE THIS COURSE! We could all use this. Chris Townsend was one of my professors at Christ For The Nations. I can vouch for the credibility and depth of his curriculum."

"This is an outstanding book (part of the online courses). Anyone who wants to grow in their faith and understanding of the Scriptures needs to read this book. Very compelling and very well written. I WOULD RECOMMEND THIS TO ANYBODY IN THE CHURCH, AND THOSE WHO ARE NOT IN THE CHURCH."

"My Muslim friend has been taking your online class and absolutely loves it!"

"What seemed to be overwhelming, Chris broke down and made easy to understand. I now feel more confident and equipped to talk to an atheist or even fellow believers."
"Taking apologetics prepared me to face a real world with tough questions. It opened my eyes to the confusion that was being taught to my generation and educated me to bring clarity and hope to my generation."
"Become equipped to 'give an answer to everyone who asks you to give the reason for the hope that you have!!' - 1 Peter 3:15"

Your Instructor
Courses Included with Purchase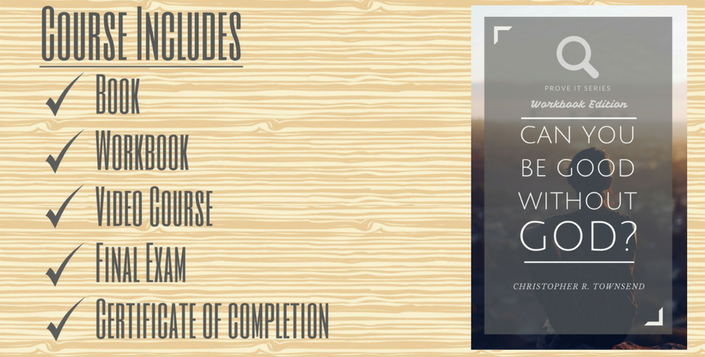 Can You Be Good Without God?
Learn to debunk relativism
$7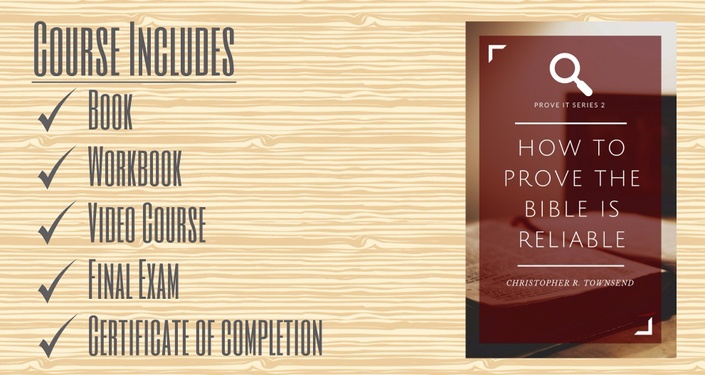 How To Prove The Bible Is Reliable
6 Evidences For The Divine Authorship Of The Bible
$13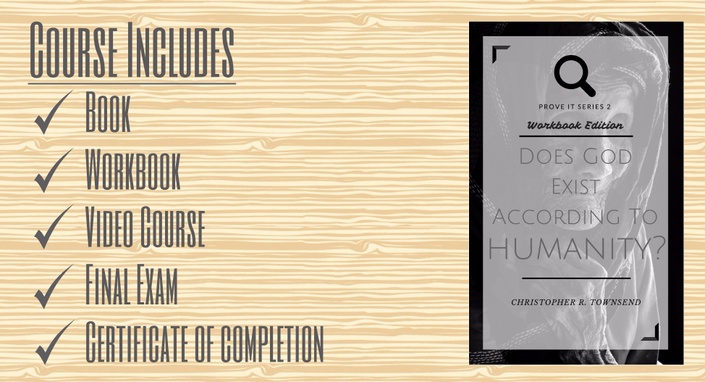 Does God Exist According To The Human Condition?
Proving God's Existence Through Anthropology
$7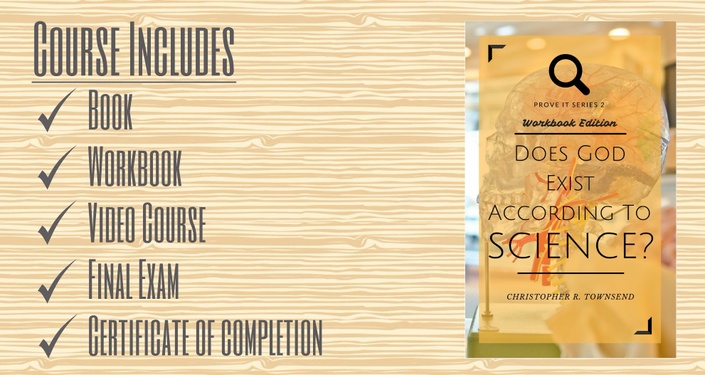 Does God Exist According To Science?
Proving God's Existence Through Science
$13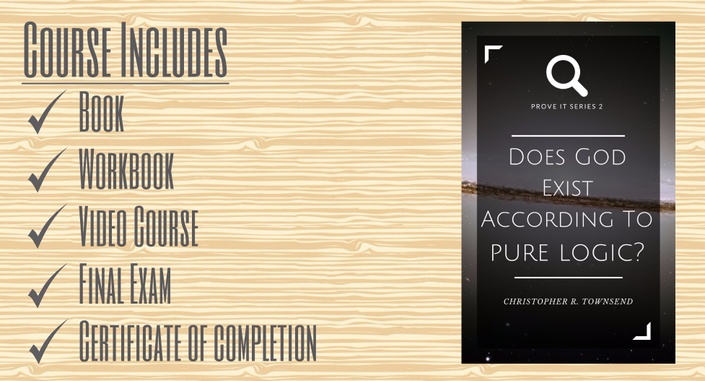 Does God Exist According To Pure Logic?
Proving God's Existence Through Ontology
$5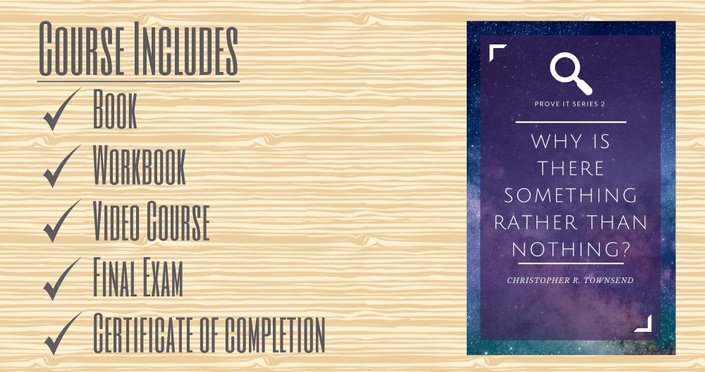 Why Is There Something Rather Than Nothing
Proving God's Existence Through The Cosmos
$13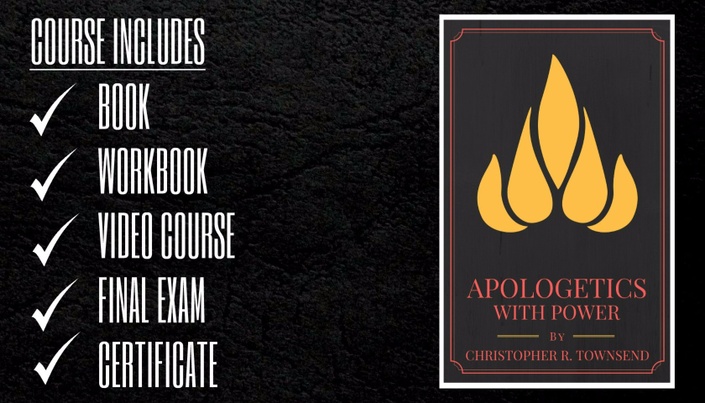 Apologetics With Power
"The Power Of God Unto Salvation!"
$11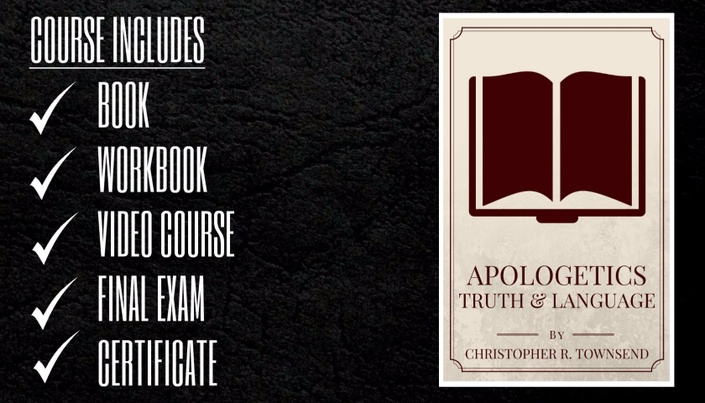 Understanding Truth and Language
Learn to battle skepticism & word games
$11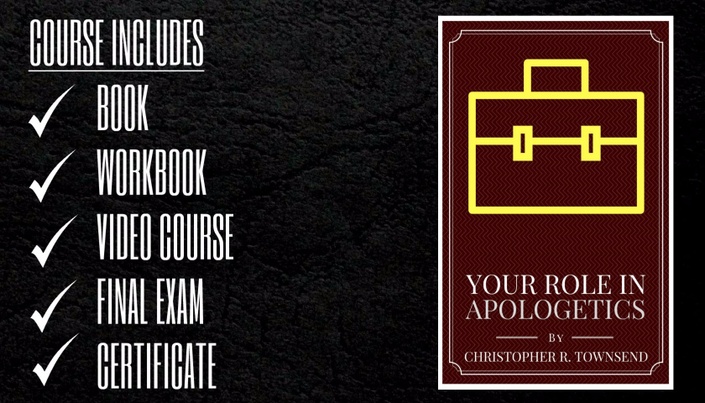 Your Role In Apologetics
Learn all about the impact of the role you have as an Aplogist
$9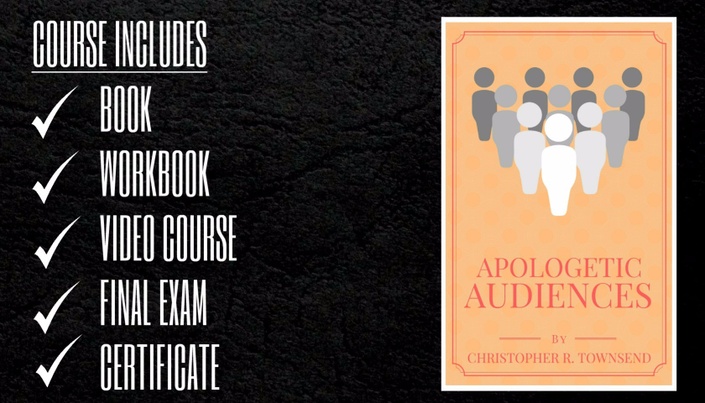 Apologetic Audiences
Learn all about Apologetic Audiences - why it matters
$11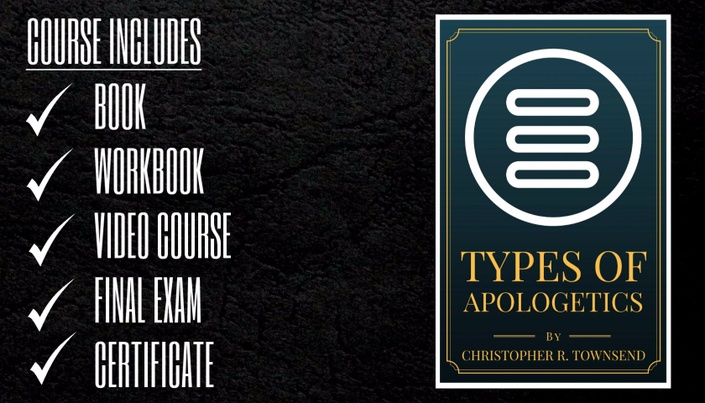 Types of Apologetics
Everything You Need To Know About Apologetic Methods
$9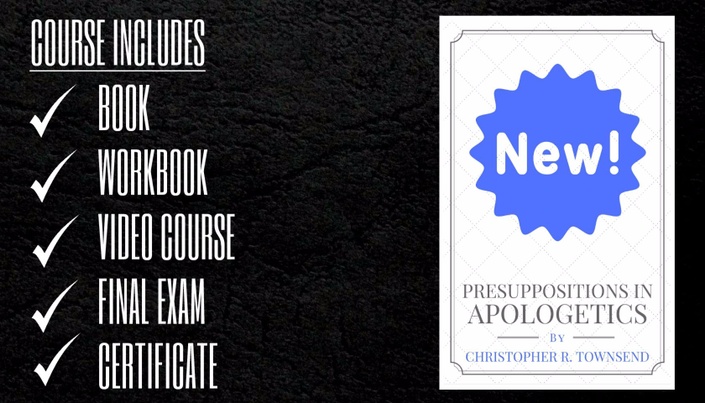 Presuppositions In Apologetics
Disarm Defensive People
$11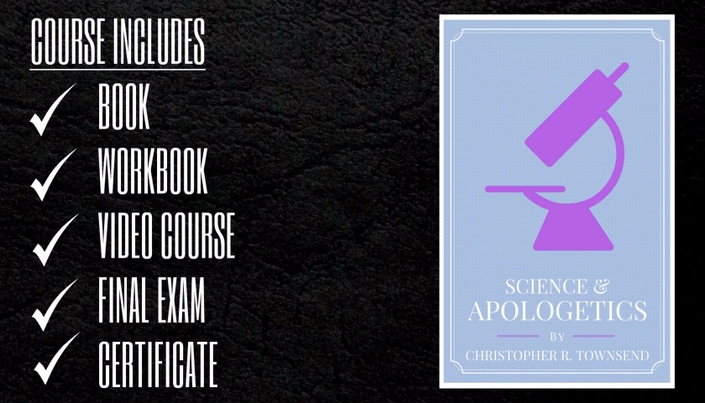 Science and Apologetics
Clearing the air on "Science"
$9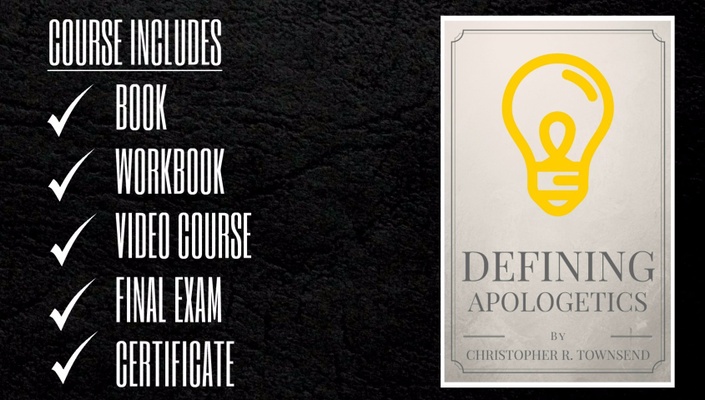 Defining Apologetics
What does Apologetics really mean?
$7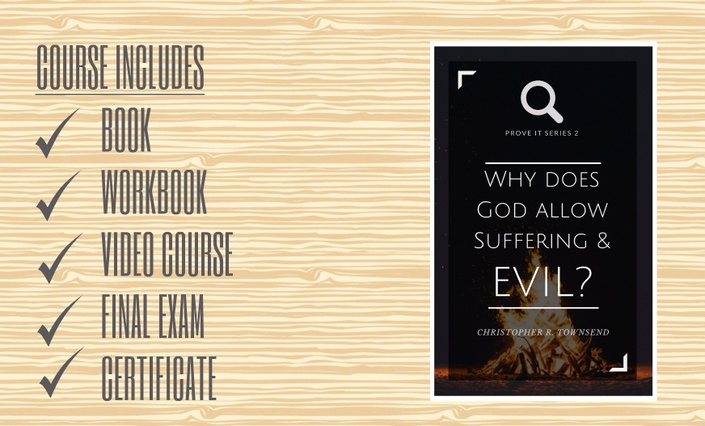 Why Does God Allow Suffering & Evil?

Abandoning Abortion
How To End The Abortion Debate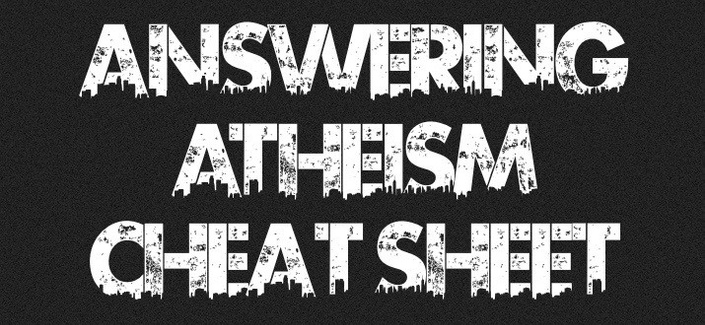 ANSWERING ATHEISM CHEAT SHEET
$4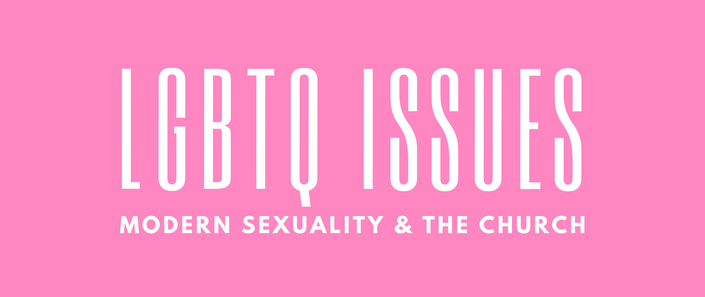 LGBTQ & Modern Sexuality
A healthy perspective on cultural shifts in sexual ethics
$11
Original Price: $151